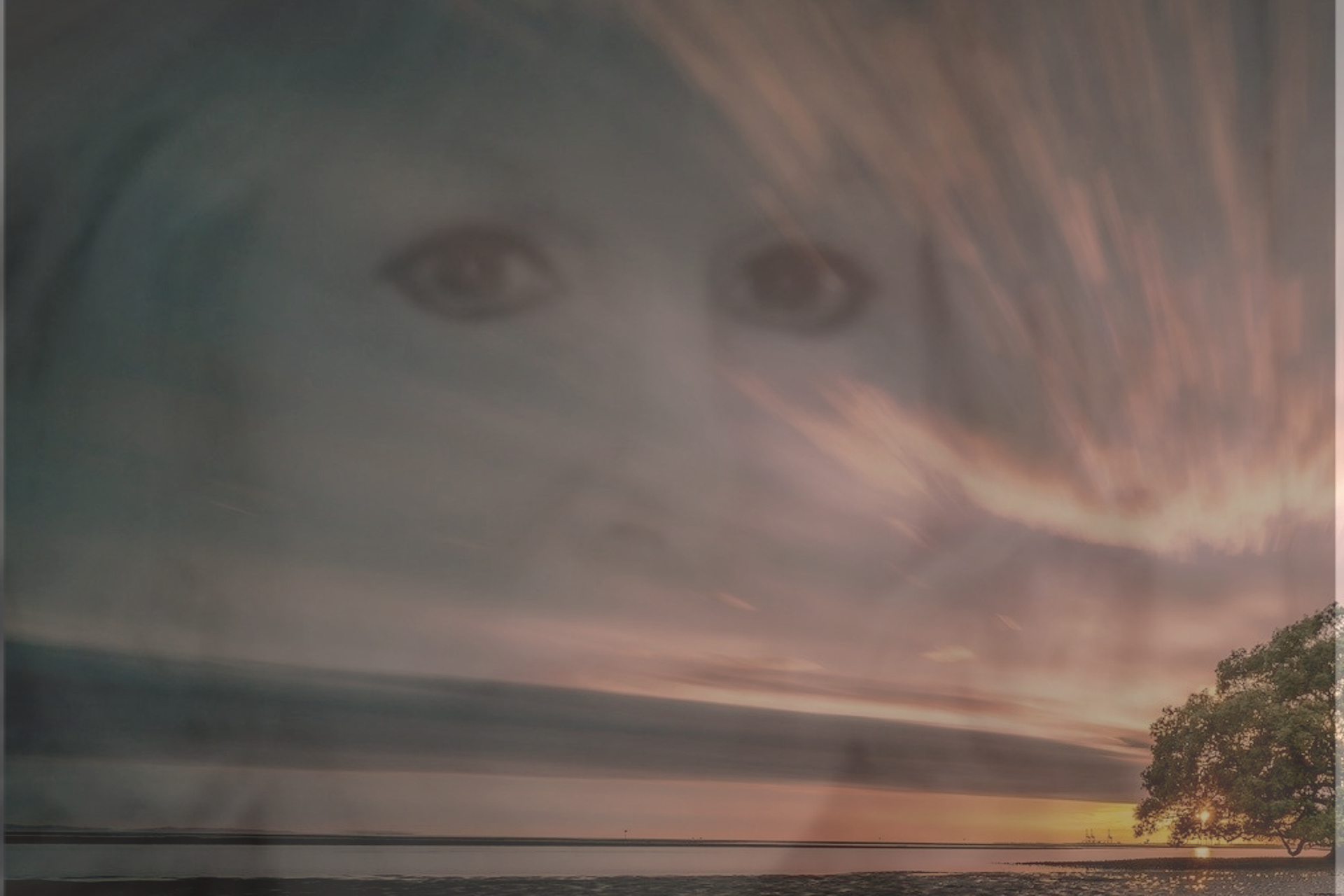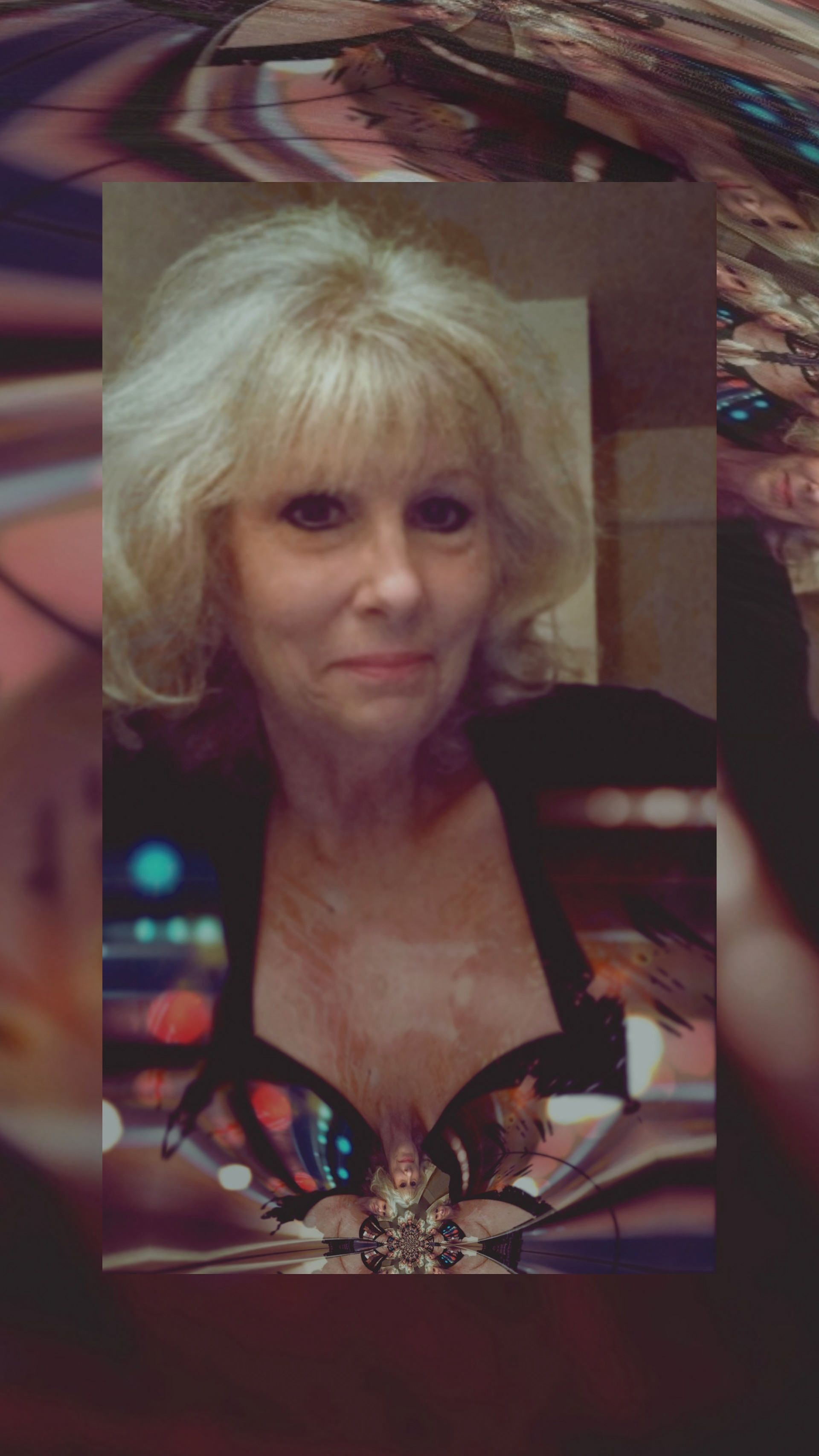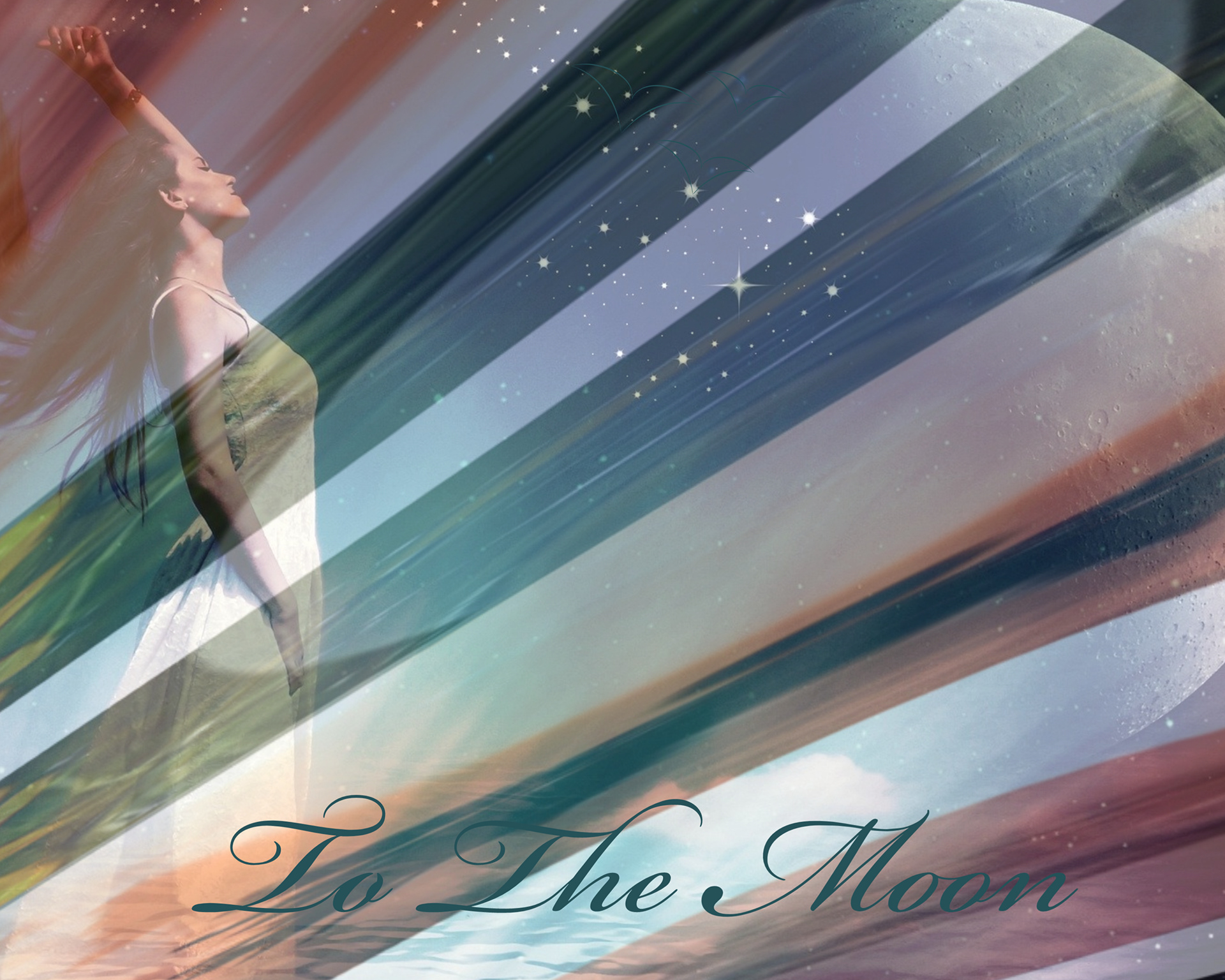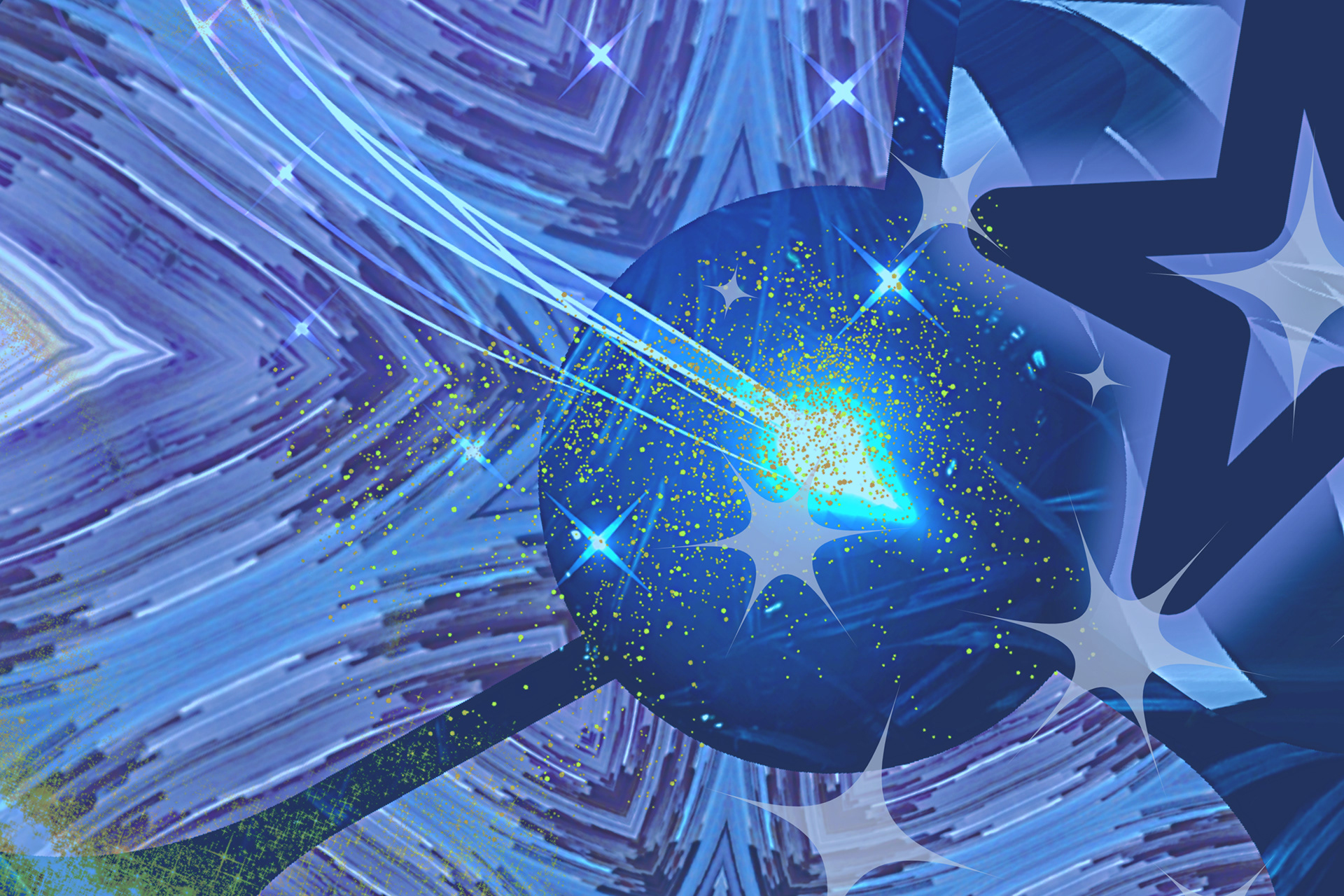 Thank you to everyone who has supported me during the time I've been here.  You are all wonderful creators and totally blew me away.
Keep up the good work, and my best wishes to all of you!
xoxo,
Denice

That's me 6 months ago...

 Parkinson's has caught up with me with me some, but not nearly all.  

 C'est La Vie!
Copyright Denice Otto 2020